SUPPORTING A GREAT CAUSE HAS NEVER BEEN SO MUCH FUN!
SCRABBLE® WITH THE STARS is one of the most popular fundraisers of the year. It's a one-of-a-kind, fun-filled evening that gives you the chance to match words with celebrities. Hosted by Canada's foremost comedic couple, Colin Mochrie and Deb McGrath, this year's SCRABBLE WITH THE STARS  will bring together such celebrities as Sean Cullen, Ron James, R.H. Thomson,  Gordon Pinsent, Jennifer Dale, Rick Miller, Arlene Duncan, Don Harron, Jayne Eastwood, Jill Dempsey and many more. And it's all in aid of a great cause – The Performing Arts Lodges – affectionately known as PAL Toronto. To find out more about PAL, click here.
On the evening of May 6th, 2013, approximately 200 people will gather at the very chic Arcadian Loft, with its spectacular view of downtown Toronto. In the crowd will be about 50 celebrities of stage, TV, film and radio, all ready to mix, mingle, wine and dine, and then play a rousing game of SCRABBLE. There's a star at every table of 4, and prizes for high scores. With a silent auction that includes art created by celebrities, lots of ways to win great prizes and the ever-present possibility of impromptu performances, it's a genuinely fun evening.
It doesn't matter if you're not a great SCRABBLE player. There are SCRABBLE experts on hand to help you find winning words, and a slate of intriguing prizes to play for. You've never had so much fun supporting a great cause!
To see a short video of some of last year's highlights, click here.

2012 PRODUCTION SPONSORS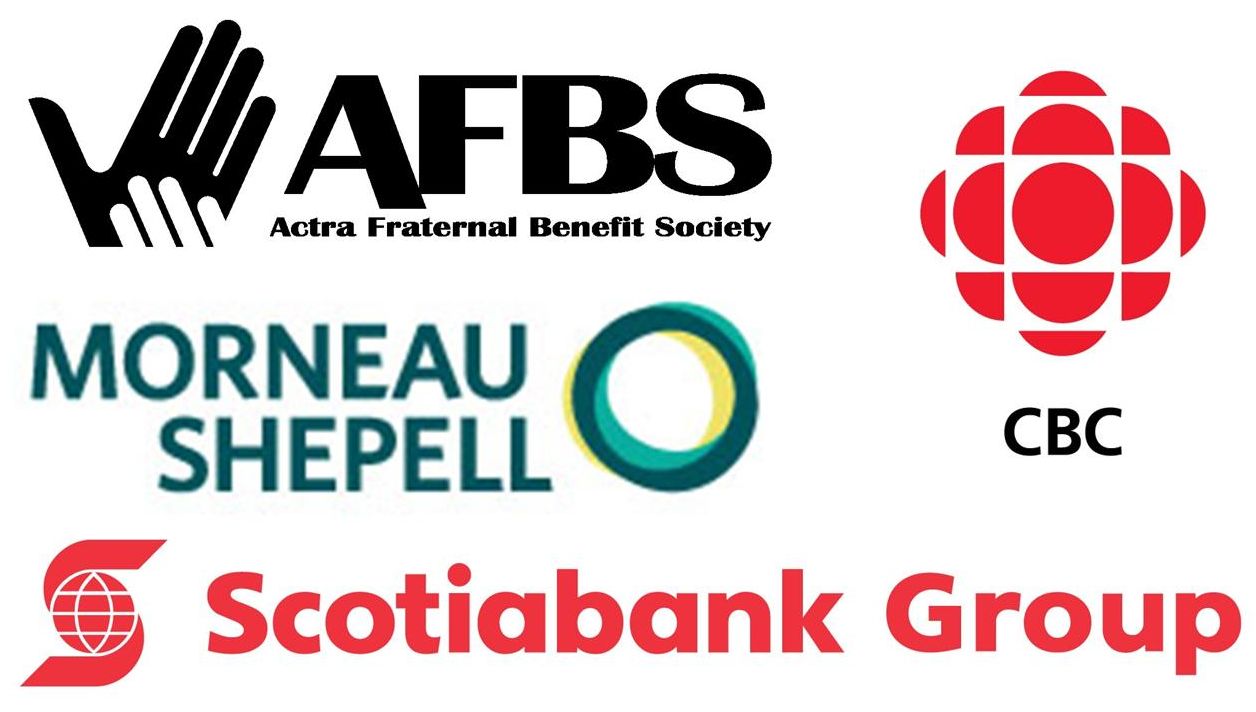 To learn how you can play Scrabble® With The Stars, download our sponsorship package.
SCRABBLE®, the associated logo, the design of the distinctive SCRABBLE® brand game and the distinctive letter tile designs are trademarks of Hasbro in the United States and Canada and are used with permission. ©2013 Hasbro All Rights Reserved