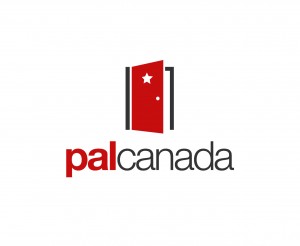 ABOUT PAL
Proceeds from SCRABBLE With The Stars go directly to PAL Canada. PAL is the first organization of its kind in Canada. Dedicated to providing affordable housing and care for members of the entertainment industry, PAL offers assistance to members in the areas of health, well-being and affordable accommodation.
The funds we raise through SCRABBLE With The Stars are earmarked for Performing Arts FutureCare, a chapter of PAL Canada mandated to help provide extended care to those within the PAL community who have become too fragile to care for themselves in their own apartments. All are show biz veterans who have spent their lives entertaining you and keeping you informed. Now they need your help.
To find out more about PAL, go to their website.